Welcome to Smithfield Dental in Virginia!
Smithfield Dental is your one-stop-shop for your family's dental needs. Our mission is to provide individualized, high-quality care while utilizing advanced technology, staying committed to continuing education, and serving our patients with enthusiasm and compassion. Whether our patient is one or 101, we have the tools and know the techniques to give them a happy, healthy smile.
We love serving the Smithfield community with comprehensive dental care for patients of all ages. Dr. Quirós and the rest of our professional team are gentle and caring, and we take the time to truly get to know you to ensure that your treatment is tailored to your needs. Whether you're in need of routine preventive care, more complex smile restoration with dental implants, or a brighter smile thanks to cosmetic dentistry, our Smithfield dentist can help. We can't wait to meet you and help you get the smile of your dreams!
Schedule an Appointment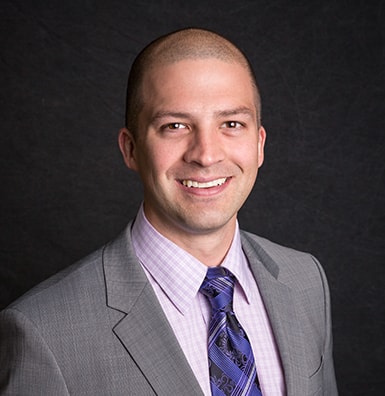 Dr. L. Fernando Quirós
Dentist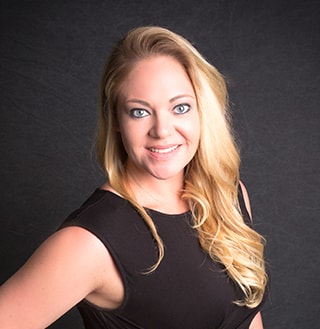 Ashley
Office Manager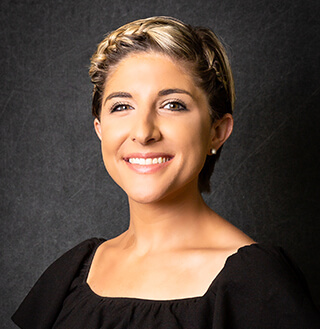 Lindsay
Patient Coordinator & Insurance Specialist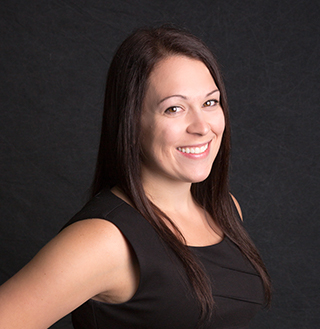 Stacy
Dental Hygienist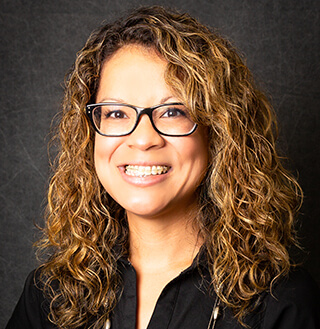 Christina
Dental Hygienist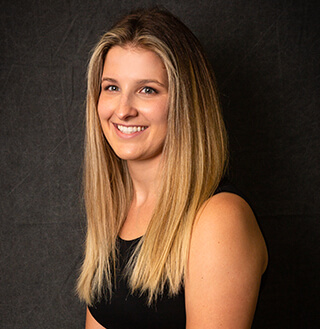 Jessica
Dental Hygienist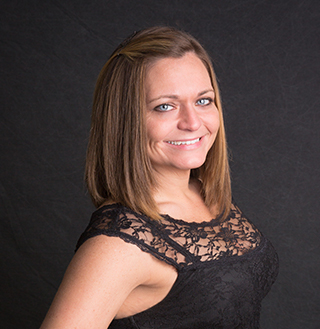 Melanie
Dental Assistant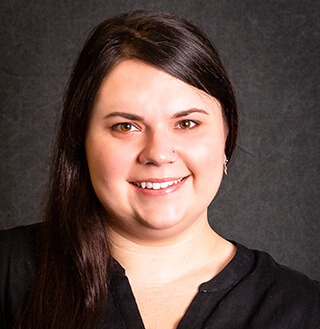 Rachel
Dental Assistant
What Our Patients Say

"Smithfield Dental is the #1 Dental Office in the area that excels in location, Professional Personnel, The Newest Technology and Equipment, and their wonderful way of tending to each patient until you and the Dentist are totally satisfied."
---
MINI C

"Enjoyed the entire experience! As the visit, cleaning, & exam took place I was thinking that this was very different than any past dental visits in a very positive way."
---
HOWARD C

"I found the dentist and the staff to be extremely caring for their patients. Yes I would recommend any family member or friend to call them and let them work dental miracles for you."
---
GLORIA H

"EVERYTHING. THEY ARE AN AWESOME GROUP OF PEOPLE WORKING TOGETHER TO HELP YOU HAVE A HEALTHY BEAUTIFUL SMILE"
---
Jody E

"They are awesome! The best Dentist I have ever gone too. So friendly and Dr. Quirós is amazing. I recommend Smithfield Dental to everyone."
---
Bill Y

"The Doctor and the staff are so genuine and friendly, our entire family likes the care they receive here, it is the first Dentist that we all agree is the best ever."
---
Debbie G

"Dr. Quiros and his team are amazing! They are professional, friendly, and make you feel very comfortable. They truly care about your teeth and the life of your teeth. Visits are not just routine, they educate you so that you're able to be proactive and make good, educated decisions on keeping your teeth and gums healthy."
---
Amy B

"I was very pleased from the first time that i made a phone call and talk to the young lady name Lindsey. Every one was very professional, friendly, and knowledgeable about things."
---
Doreen J

"Every time I go to Smithfield Dental it is always a pleasant experience and I'm not a big fan of going to the dentist. Dr. Quiros and his assistant Jessica were very patient with me and answered all my questions."
---
Kathy D

"I got to say best dentist I've ever been too. He made a plan day one and we have followed it, unlike other dentist who always want to do a quick fix. He has a great personality and answers all your questions."
---
Angela P

"On a scale of 1 to 10, Smithfield Dental is a 10 Plus with my family. You have what it takes to inspire your patients to take better care of their gums and teeth. You genuinely care about each patient's personal hygiene in their gums and teeth."
---
Barbara M

"Smithfield Dentistry is a wonderful Dental office; where you'll find Dr. Luis Fernando Quiros. You'll also find a friendly staff who are professional, efficient, and down to earth–they make you feel extremely comfortable; which takes away ones anxiety and fear of the unknown."
---
Quency W
Previous
Next