Comprehensive Family Dentistry in Smithfield
Your smile is a very important asset, so let us help you keep it healthy with our comprehensive family dentistry services. No matter your needs – preventive, restorative, or cosmetic – we provide the treatments you need for a beautiful smile.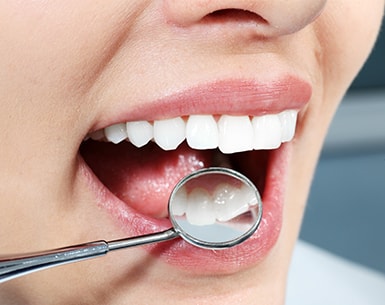 Preventive Family Dentistry
A little prevention can go a long way in maintaining healthy teeth. We recommend you visit our dentist in Smithfield every six months for a routine exam and teeth cleaning. This lets our team take a close look at your mouth and stay ahead of any potential problems.
Preventive Dentistry
Routine exams
Teeth cleanings
Fluoride treatments
Protective dental sealants
Nightguards
Oral cancer screenings
Periodontal (gum) care
---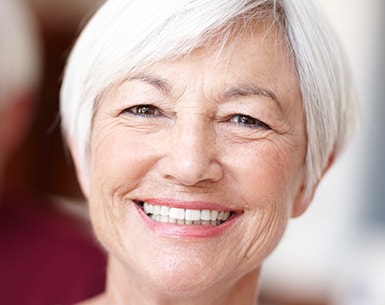 Restorative Care
As part of our commitment to providing high-quality family dentistry, we also offer a full line-up of restorative services. Whether you have a cavity that needs a filling or you need full-mouth restoration to get your mouth back to full function, we have the treatments you need.
Restorative Dentistry
Composite Fillings (tooth-colored)
Root canal therapy
---
Sedation Options
Patients of all ages struggle with dental anxiety. It is important to discuss your specific anxieties with our team so we can create a treatment plan that is tailored to your needs. At Smithfield Dental, we offer sedation options to make your time with us as stress-free as possible.
Nitrous Oxide
Nitrous Oxide, also known as laughing gas, is administered through a mask that fits on your nose and keeps you relaxed throughout treatment. This is a mild form of sedation dentistry and does not have any long-lasting effects.
Oral Conscious Sedation
If your anxieties are a bit more severe, we offer oral conscious sedation as well. This sedation is administered in the form of a pill that you take shortly before treatment. Intensity varies with dosage, but it generally wears off fairly quickly.
IV Sedation
IV sedation is a great option for patients who are undergoing extensive dental procedures or are suffering from severe dental fear or anxiety. This form of sedation is administered through an IV and will render patients unconscious so they won't experience pain or emotional distress.
---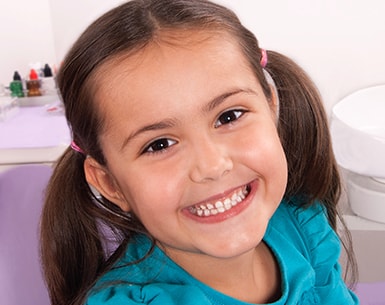 Children's Dentist
One of the best parts of being a family dentist is that we get to take care of everyone's dental needs. From the youngest in the family to the oldest, you can rest assured that the entire family can enjoy life from behind happy, healthy smiles. We understand that everyone has unique needs, and that's why we tailor our care to each individual smile.
When it comes to children getting the dental care they need and deserve, we understand that they can often be anxious and unsure of what to expect. Our gentle team goes above and beyond to ensure that your child feels comfortable in our office. We use terms they can understand, show them exactly what's going on in their mouths, and help them see that going to the dentist can be fun and cool. Routine exams, cleanings, fluoride treatments, dental sealants, fillings, and instruction on proper brushing and flossing techniques are all vital parts of your child's oral healthcare. We even invite parents to join their child in the treatment room. When you choose Smithfield Dental for your family's dental care needs, we make sure everyone feels at ease.
---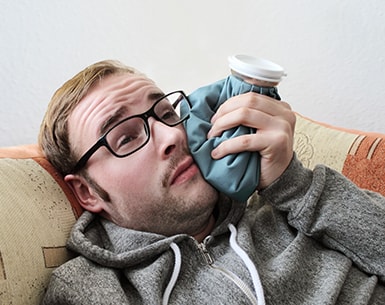 Emergency Dentist
Have a toothache? Experience a dental trauma like a sports injury? Don't wait around in pain for your next dental appointment! We set aside time in our schedule each day for emergencies.