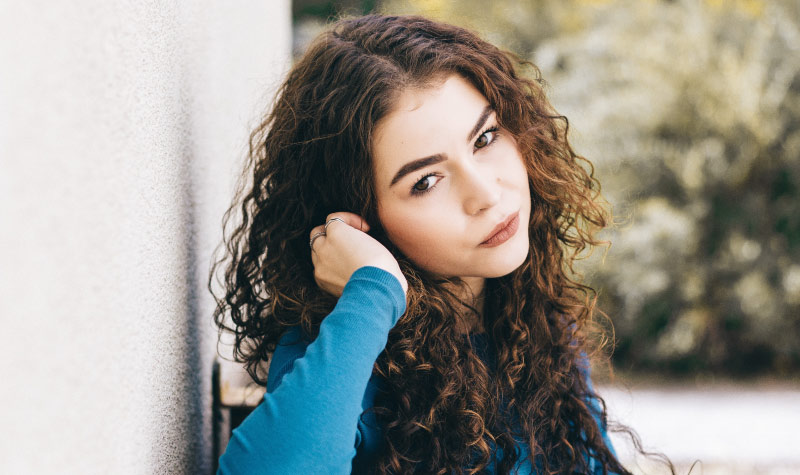 Anxious about your next dentist appointment? Here at Smithfield Dental we know that a visit to the dentist can be nerve-wracking for many of our patients. Read on to learn about our dental sedation options that will make your next visit a breeze.
Dental Sedation Can Help You Relax
People who suffer from dental anxiety or phobia often let it stop them from seeing the dentist. We never want your fears to keep you from coming to see us, which will jeopardize your oral health! So we offer a number of sedation options that will help put you at ease during your next dental appointment:
Nitrous Oxide

Often known as "laughing gas", nitrous oxide is a great option for patients with mild anxiety. This sedative agent is mixed with oxygen and inhaled through the nose using a mask, leaving the patient in a calm and relaxed state, though awake, during the dental procedure. If you opt for nitrous oxide, you won't have to worry about the effects lasting past the procedure because they'll stop shortly after the mask is removed.

Oral Conscious Sedation

For patients with more intense anxiety, oral conscious sedation may be a good fit. You will be awake but completely relaxed. It comes in the form of a pill you take prior to your appointment, and the strength and duration will depend on the dose we determine is best for your unique needs.

IV Sedation

IV sedation is administered intravenously as an option for patients undergoing longer procedures, or patients suffering from severe dental anxiety. With IV sedation, you'll be unconscious during the procedure so you won't experience any of the pain or fear that would otherwise prevent you from having the procedure.
We Will Help You Feel Comfortable During Your Visit!
If you're overdue for a cleaning, whether it be due to fear, anxiety, or just a jam-packed schedule, now is the time to change that. We're here to help you understand your sedation options so you can get the treatment you need for a healthy smile. Don't put your smile at risk–contact us here at Smithfield Dental and set up your next appointment.
Contact Us