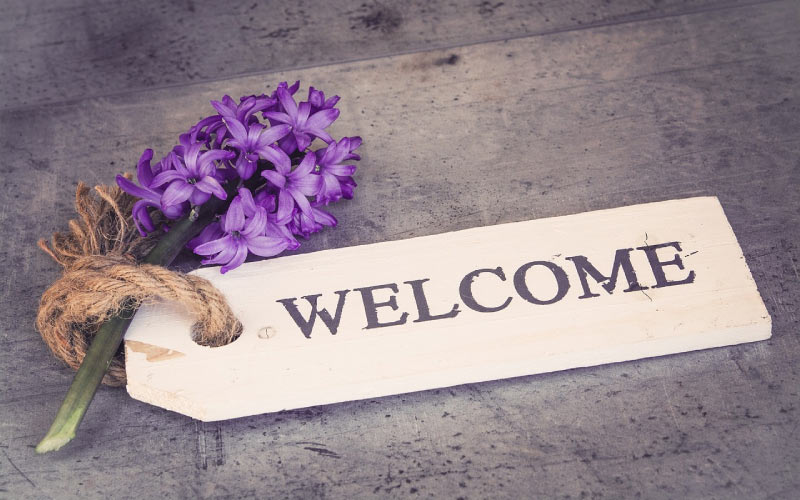 If you are looking for a dentist in the Smithfield, VA area, look no further! We offer the quality care that you and your family deserve. Read about our professional services, advanced technology, affordable financial options and new patient perks below.
Our Services
We understand how important a healthy and aesthetically pleasing smile is to our patients. At Smithfield Dental, we are proud to offer our clients several different services to fit their needs. These services include:
Preventive Family Dentistry
Restorative Dentistry
Sedation Dentistry
Smithfield Kids Dentist
Emergency Dentist
Dental Implants
Implant-Supported Dentures
Professional Teeth Whitening
Porcelain Veneers
Our Technology
We are proud to provide our patients with some top notch advanced dental technology. Our dental technology includes:
Digital X-Rays. These emit about 90% less radiation than traditional X-rays do.
Intraoral Camera. This is so you can see what's going on in your mouth too.
Smile Preview Software. We can help you design your picture perfect smile with this software.
One-Step Isolation System. This system creates a lot less mess for the dentist and stress on the patient.
Finances
Everyone deserves to have a healthy mouth, despite their finances. We accept Visa and Mastercard. We also offer cash and military discounts. If you're looking to make monthly payments, our financing options include CareCredit & Lending Club and In-House Payment Plans to patients who are eligible.
New Patients
If you are new to Smithfield Dental, we want to thank you for trusting us with your dental needs. Print out this coupon for $50 off Dental Care or $500 off Dental Implants and bring it to your first appointment. This is for new patients only.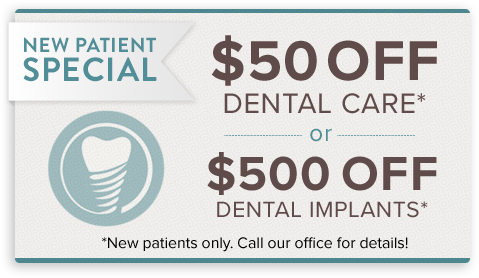 If you have any questions or maybe you are ready to visit a great Smithfield, VA dentist, contact our team to schedule your appointment today!
Contact Us