Your Quality Dentist in Smithfield, VA
Welcome to Smithfield Dental, where we focus on what's important: high-quality dentistry and you! If you've been looking far and wide for a new dental home where you can put down roots, your search is over. We love to see new smiles, and can't wait to meet you and your family. Our passion is helping you and the ones you love achieve healthy, beautiful smiles. Dedicated to excellence, we can't wait to show you what a difference our care can make in your life.
See for yourself.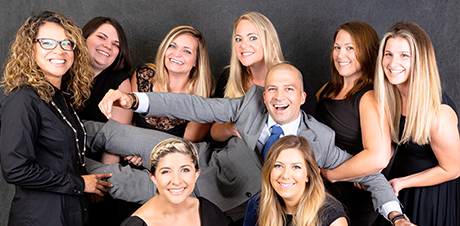 Meet Our Smile Team
Dr. L. Fernando Quirós, your friendly Smithfield dentist, is here to help you get the smile you've always dreamed of having. Even better, the Smithfield team is comprised of a talented, knowledgeable group of professionals whose passions include fostering happy, healthy smiles. With a team like this behind your smile, you can rest assured knowing that your entire family's dental care needs are met with a gentle, personal touch.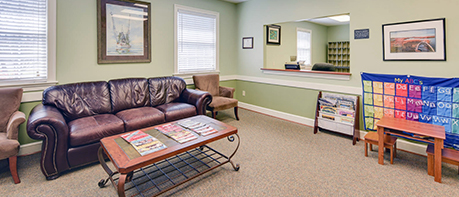 An Office Worth Smiling About
This dental office in Smithfield is designed with your comfort and convenience in mind. It's never been this easy to schedule your entire family in a block appointment, so you can spend less time driving back and forth throughout the week and more time smiling! Enjoy our all-inclusive amenities such as pillows, blankets, and complimentary beverages. We've also stocked our office with nothing but the best technology money can buy, so you can get dental work that is both effective and efficient.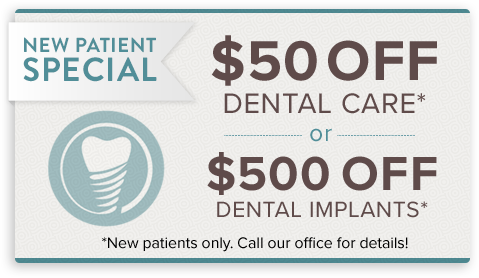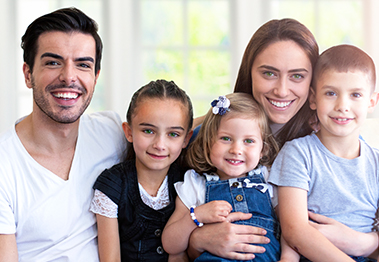 Smile-Worthy Services
We're proud to offer our full suite of comprehensive dental services to those of all ages. Whether you're bringing your little one in for their first visit or at that time in your life where you're looking into tooth replacement options, we've got your back! In addition to our general and preventive dentistry services, we also offer restorative, cosmetic, and kids' dentistry.